27th International Symposium on Infections in the Critically Ill Patient
Published on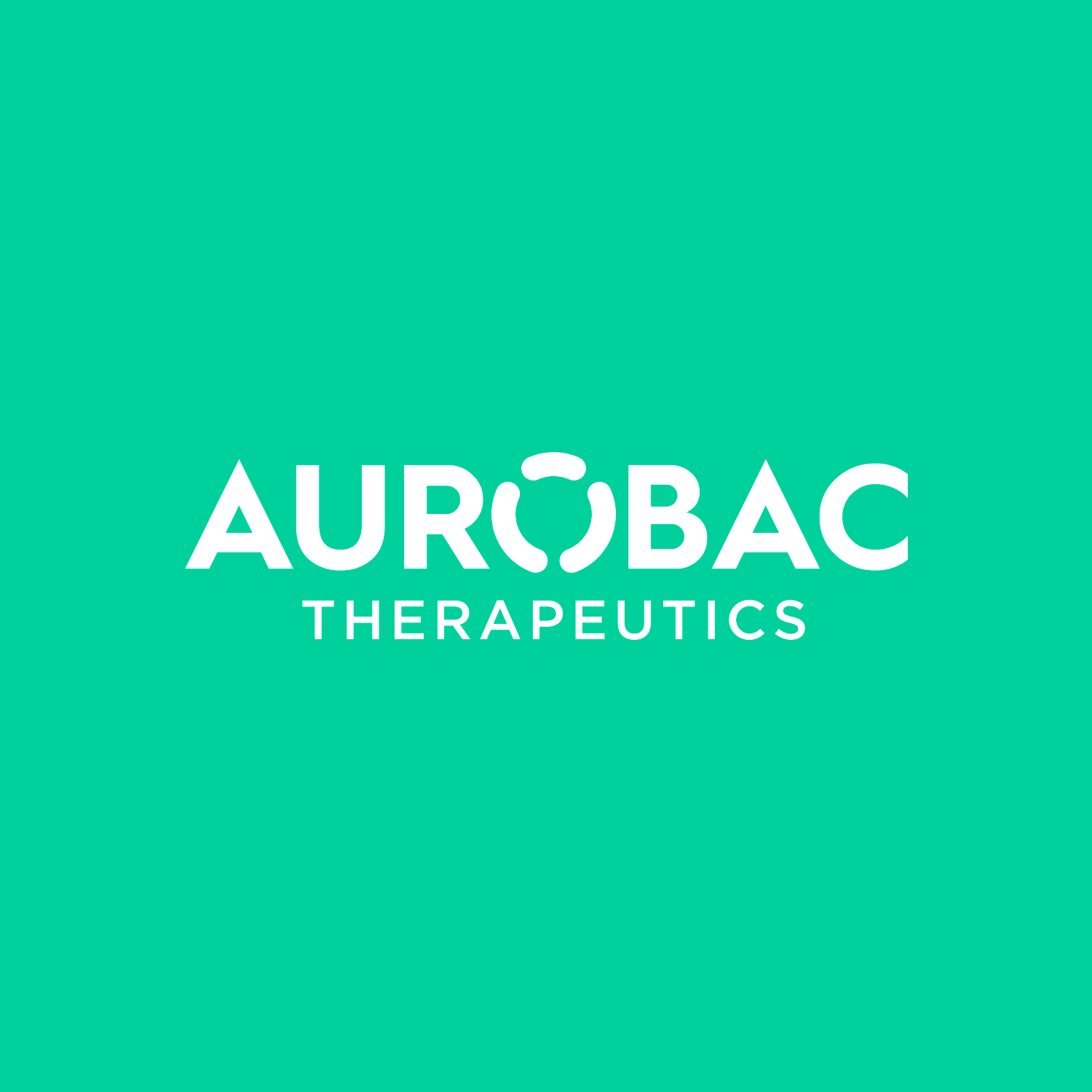 This two-day symposium will provide a unique opportunity for healthcare professionals, researchers, and experts in the field to come together and discuss the latest developments and trends in sepsis, pneumonia, and other severe infections.
The event will also provide an opportunity to network with fellow professionals and exchange ideas and experiences.
More information available here.